Stress-free Teacher Certification
Easy-to-follow study guides, practice tests, and resources
Select a Teacher Certification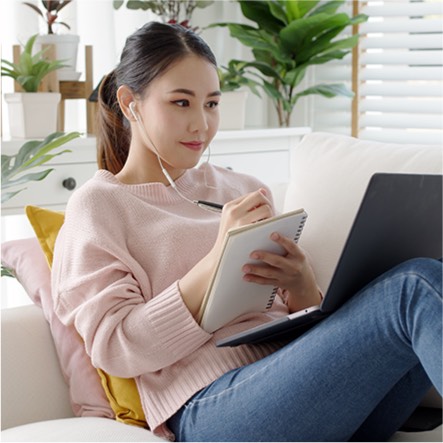 Certifications

Practice Tests

Study Guides
Comprehensive guides

Access everything you need to successfully earn your teaching credential.

92% pass rate

Our teacher test prep program will help you pass your teacher certification exams.

Created by teachers

TeacherCertification.com is created by education experts who are also credentialed and experienced teachers.
Whether you are an aspiring or experienced teacher, our certification preparation materials can help you get there!
TeacherCertification.com has everything you need to prepare, gain confidence, and succeed on your path to teacher certification.
You will learn the certification process and requirements in your state and prepare with our practice tests and study guides. Our materials cover all state certification exams, including Praxis, TExES, FTCE, CSET, and CBEST.
We offer:
State-by-state requirements
Study guides and practice tests for teacher certification exams
Detailed, up-to-date exam information, including registration deadlines, test dates, exam costs, and more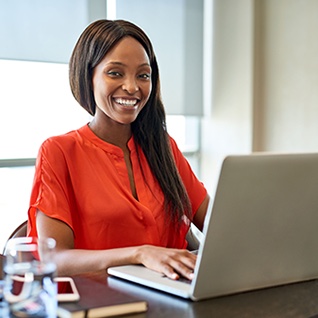 Popular Teacher Certification Exams
All Teacher Certification Exams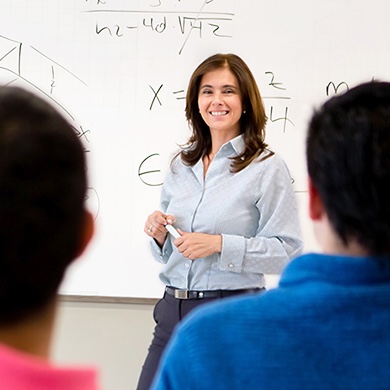 It Works!
This has been the best study guide for what I needed. Thank you so much!

V. Fernandez — Studied for TExES

I used this program to study for my praxis core exam. I took the exam today and passed the writing, reading, and math. I am so pleased with this program. It helped me stay on course and learn what I needed to learn to be successful in passing the exam.

M. Ingram — Studied for Praxis Core 5751

Your course work was exactly what I needed to get through and pass my test. Thank you. I will be using this site again when I'm ready to move on to another discipline.

B. O'Neal — Studied for CSET/CBEST

I finished and PASSED my test in ALL subject areas!

H. Starling — Studied for FTCE Elementary Education

I needed to pass the Algebra Praxis and needed something other than the ETS provided sample test and the regular text book to study since they did not help me the first time I took the Praxis. I took the test today and met/exceeded the cut score for state.

K. Ryan — Studied for Praxis